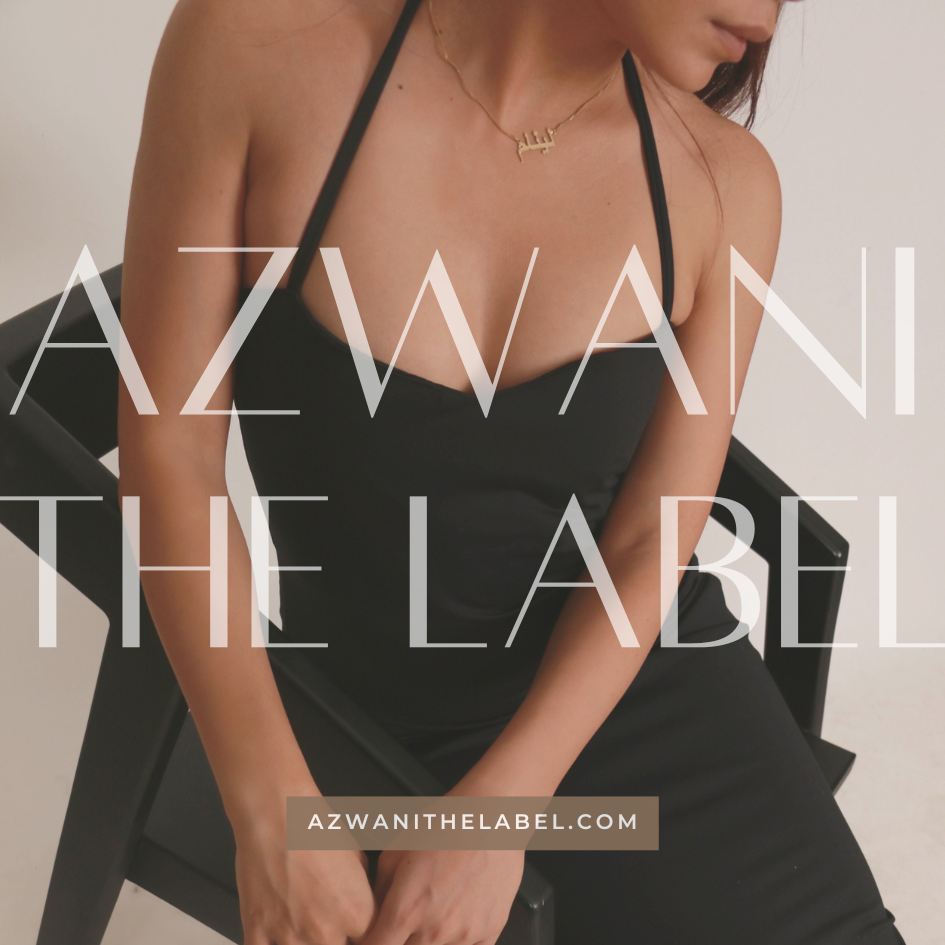 About Us
Our mission is to empower women all over the world to be confident in who they are and what they want to be. 
We believe the Azwani Woman comes in different shapes and sizes. We are the only brand in Sri Lanka that custom make our designs to fit any measurements.
While we want our girls to be stylish, we also want them to be comfortable. Contemporary. Simplicity. Comfort, are three words we strive for in every piece.
Our styles exude sophistication and are tailored to fit all shapes and sizes, empowering women to embrace their individuality and express themselves confidently.